Interior Design Services
& Furniture Store in Pearland, TX
Serving Houston, TX and Metro Areas
About Us
---
---
Brown Interiors has a vast range of home furniture manufacturers available for completing any home design in interior design styles that are right for you. Whether you need only one room or an entire home decorated – we have experienced interior designers who produce quality work.
The goal of our Pearland interior designers is to assist you with being able to express your personal aesthetics and create an environment in your home that will emphasize timeless design and a comfortable lifestyle.
Learn More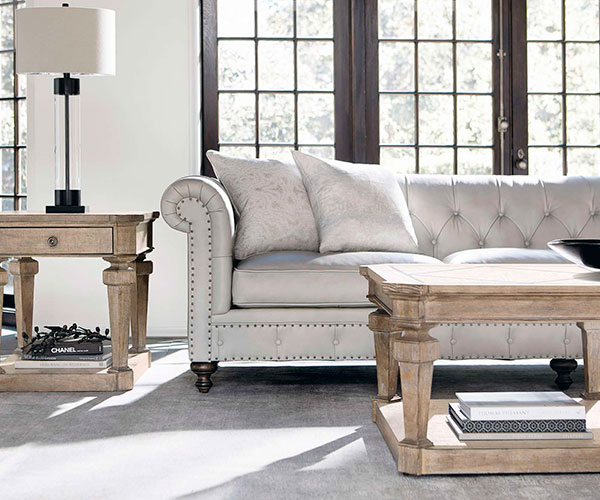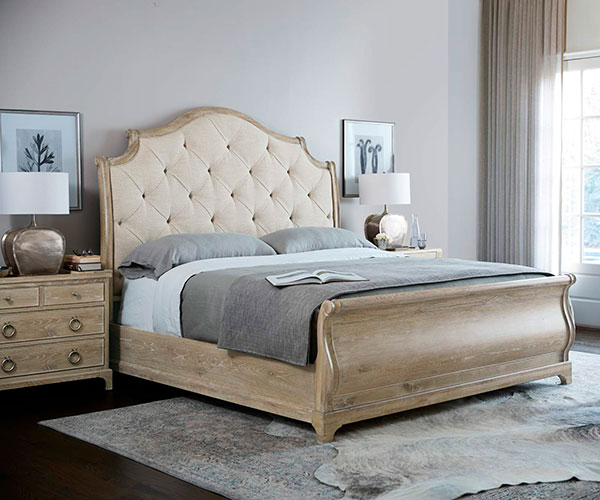 Interior Design Services
---
---
Creating a home design you love takes planning and understanding of your taste. At Brown Interiors, we have a licenced interior designer to come up with an interior design style that's right for you. Our Houston interior designers have the skills and expertise to transform any space into a lifestyle you will love.
Pearland Furniture Store
---
---
Our furniture store in Pearland, TX is sure to stimulate your creativity, and is filled with the latest furniture trends and home decor ideas. It is our goal to keep our furniture and interior furnishings up to date, and have the opportunity to show you a wide range of choices for each and every need.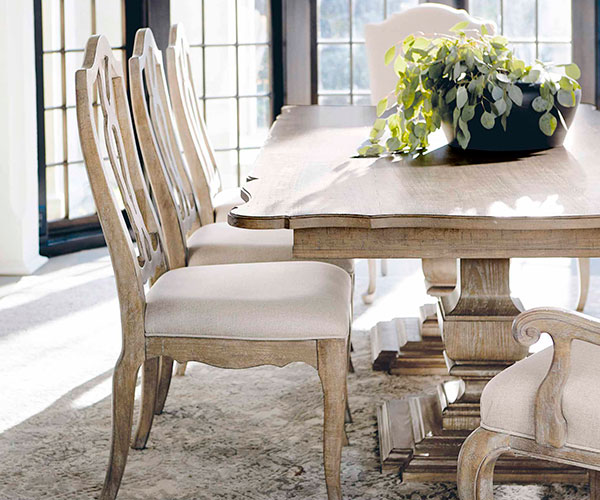 Residential and Commercial Interior Design Services
---
---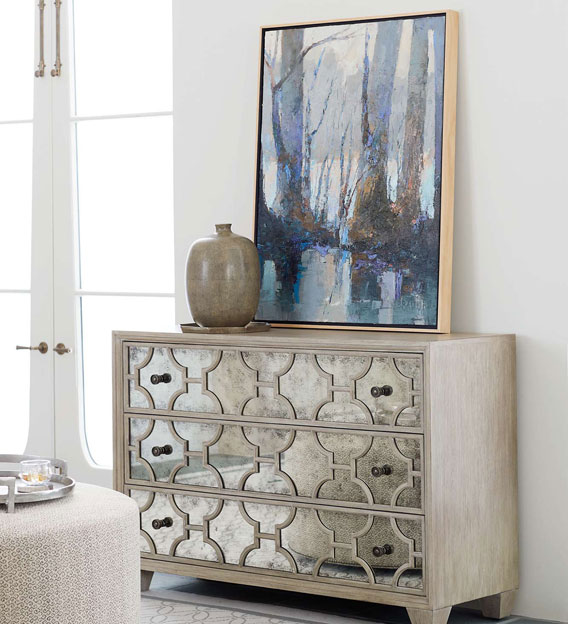 House Remodeling and Renovation
Refresh your surroundings and create a unique new environment in your home with the help of professional designers. Without any extensive changes and repairs, we propose to completely change your home and create precisely the atmosphere that you could only dream of before. We have all the skills and resources you need to transform the look and feel of your apartment and take it to the next level.

Interior Design and Home Decor
The interior design of your home is in many ways decisive, and can both help you relax and express your inner world. It serves many purposes, and we collaborate with professional interior decorators to help bring your ideal Houston interior design to life. We always strive to help people reveal their desires and ideas and implement them in our project, giving your home explicitly the look you want. Moreover our one of the top furniture stores Pearland, TX contains a wide range of furniture pieces to make a wide selection for every taste and style.

New Construction
When it comes to the new construction, you should only contact the professionals. With us, only the most experienced architects and exterior and interior designers in Houston, TX will handle your project. You have the opportunity to create precisely the house you have always dreamed of. Your opinion and ideas are crucial to us, so we listen to your every wish during construction and strive to complete everything as accurately and quickly as possible.

Holiday Decorating Services
Don't know how to give your family and loved ones the atmosphere of a real holiday? With Houston interior designers, you can create the perfect magical atmosphere where everyone can experience the holiday mood. Literally in a day, we will transform your home with pleasant little things, taking into account all your wishes and ideas. One of the best furniture stores in Pearland, Texas, BI restocks new holiday decorations every year with plenty of selection for every style.

Custom Window Upholstery
Find the perfect window upholstery for you with custom solutions from licensed interior designer in Houston, TX. Together with our home decorators and a wide range of curtains, you can perfectly complement your home and set the right atmosphere. Due to this, you can not only stylishly complement your setting, but also hide from prying eyes, so that you can calmly focus on personal affairs.
Current Furniture Store and Home Decor Inventory
Brown Interiors furniture store in Pearland, TX contains the highest quality furniture custom-designed to fit every budget. Our interior design professionals will consult you on any item and make sure it fits perfectly in your house. Our vendors are among the country's largest furniture companies and leading global furniture manufacturers.
See More