Interior Design Services
& Furniture Showroom
Serving Houston, TX and Metro Areas
About Us
---
---
Brown Interiors has a vast range of home furniture manufacturers available for completing any home design in interior design styles that are right for you. Whether you need a small space or an entire home decorated – we have experienced interior designers who produce quality work.
Our goal is to assist you with being able to express your personal aesthetics and create an environment that will emphasize timeless design and a comfortable lifestyle.
Learn More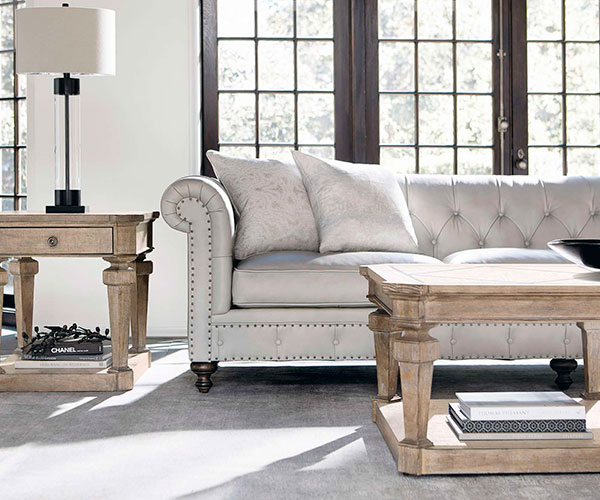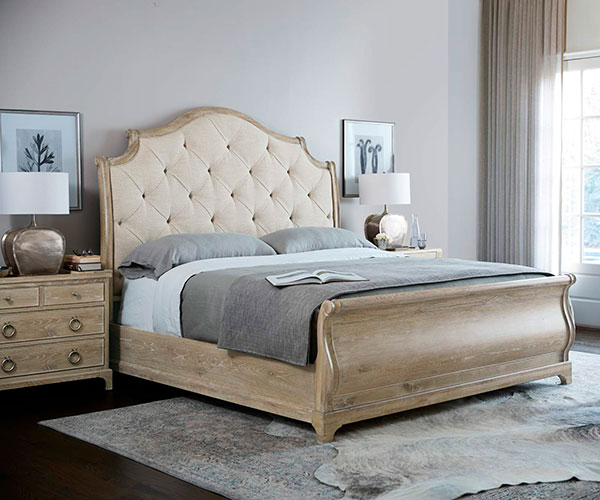 Interior Design Services
---
---
Creating a home design you love takes planning and understanding of your taste and space. At Brown Interiors, we have experienced designers to come up with an interior design style that's right for you. Our Houston interior designers have the skills and expertise to transform any space into a lifestyle you will love.
Furniture Showroom
---
---
Our interior design studio is sure to stimulate your creativity, and is filled with the latest furniture trends and home decor ideas. It is our goal to keep our furniture and interior furnishings up to date, and have the opportunity to show you a wide range of choices for each and every need.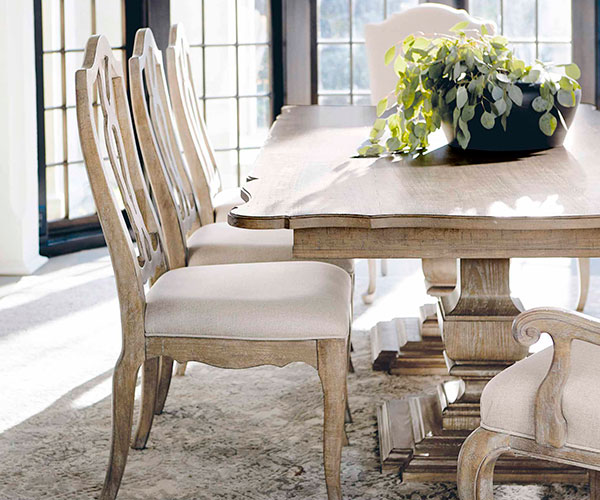 Residential and Commercial Services
---
---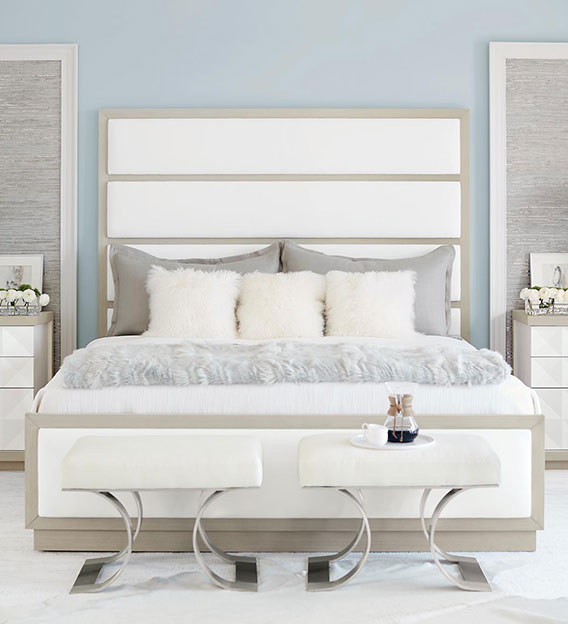 Remodeling and Renovation

Interior Design and Home Decor

New Construction

Holiday Decorating

Custom Window Upholstery
Current Showroom Inventory
Brown Interiors showroom in Pearland, TX contains the highest quality furniture and furnishings custom-designed to fit every budget. Our designers will consult you on any item and make sure it fits perfectly in your space. Our vendors are among the country's largest furniture companies and leading global furniture manufacturers.