About one of the leading Houston interior design firms & furniture stores in Pearland, TX
Interior Design Projects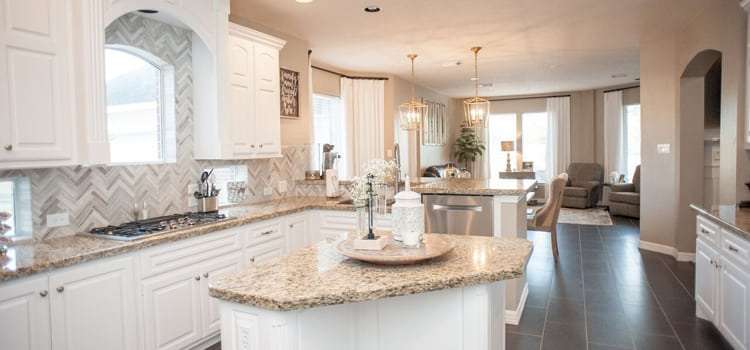 This portfolio shows years of practice of one of the best interior design firms in Houston. Here you can find everything from traditional interior design to classic styles. In addition, see examples of great furniture and home decor and get tips to style your home right!
Services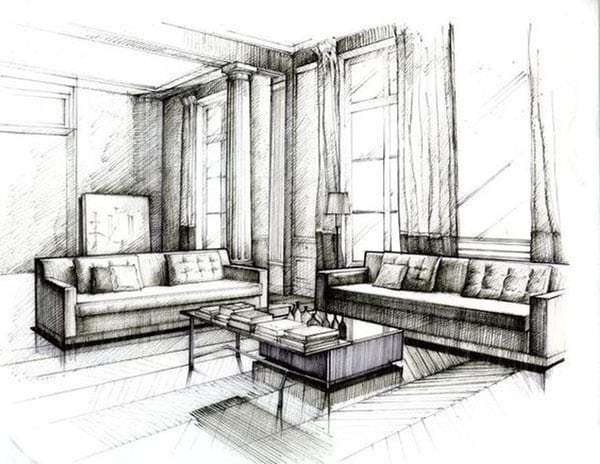 Brown Interiors is a leading full service interior design firms in Houston Metro. We are working with commercial interior design as much as residential spaces. Our interior designers have experience, style and creativity and ready to deliver the best house interior designs. As a result, we will decorate or remodel any room in your home and create a look that is right for you.
Houston Interior Designers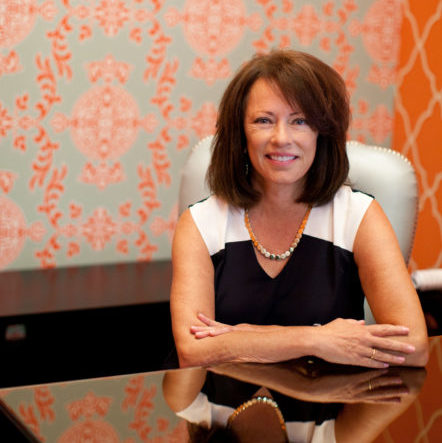 "We are obsessed with customer service. Our life is design. Every day we help our clients' vision become their home. We create amazing spaces with our furniture and furnishings. We will always be there for you." – Brown Interiors Design Team
Our Vendors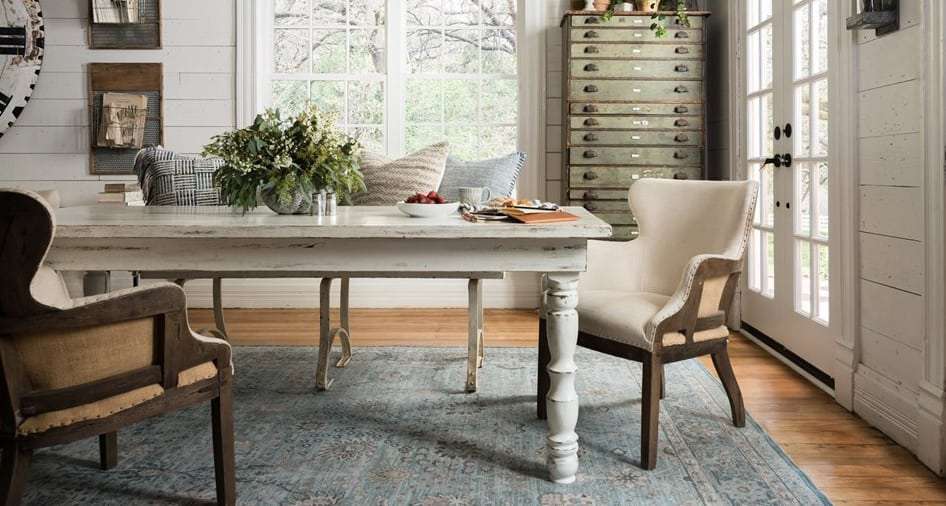 We have our vendors among the country's largest furniture companies and leading global furniture manufacturers. In addition, the furniture we sell has received numerous awards for product design excellence. Finally, our furnishings are made from the highest quality materials and proven by time.