Company
Brown Interiors is a full-service interior design firm servicing Houston Metro. We are working with commercial interior design as much as residential spaces. We will decorate or remodel any room in your home and create a look that is right for you.
Check out our Process and get in touch!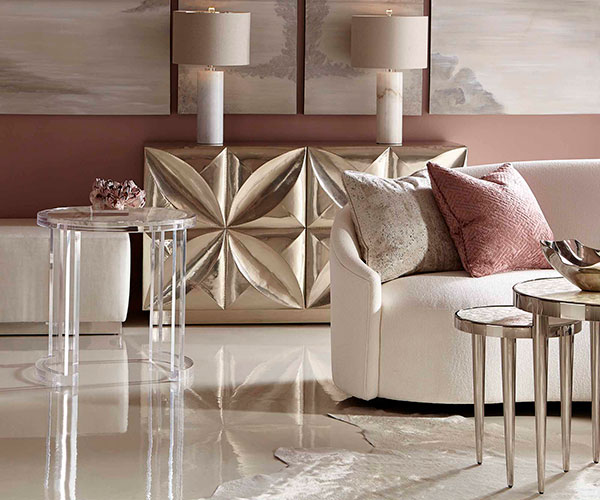 ---
---
Brown Interiors is one of the best Houston design firms. We work with you to plan a custom interior design concept. Our goal is to organize your projects that suit your taste, your lifestyle, and your budget. Our design experience, combined with a variety or resources we bring to you, ensure that your project will come together in both a beautiful and timely manner.
---
---
Brown Interiors has a lot experience with interior and exterior design for new home construction. We are working with the leading contraction companies in Houston area. Beginning with a floor plan consultation, and continuing through selection coordination we will lead you through the process of creating your dream home. From flooring and lighting, furniture, fabrics and accent pieces, our trained interior design professionals are here to introduce you to all the options and make sure you find everything you need.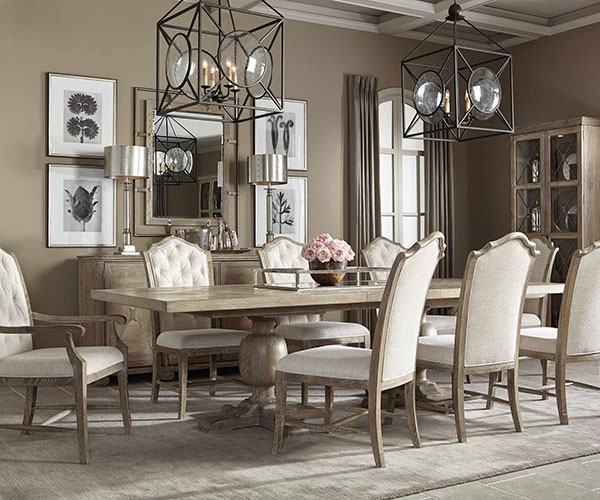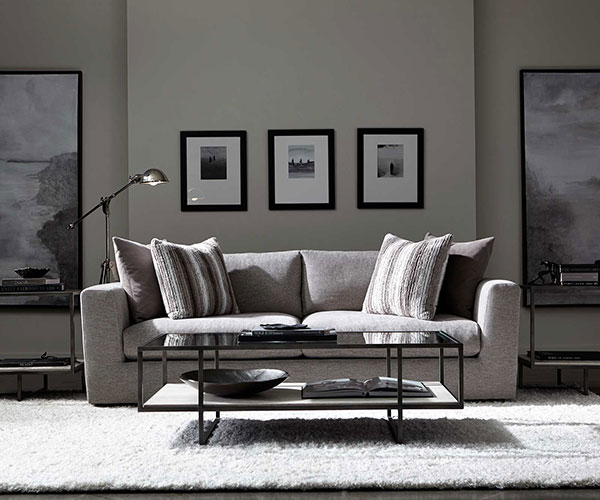 ---
---
When you want to stay in your neighborhood, remodeling may be the best solution. We are working with the leading contraction companies in Houston area aiming to provide the best interior and exterior design plan for renovating and remodeling commercial as well as residential places. Remodel includes kitchens, bathrooms, family rooms and media centers. It also can include built-ins, window treatments and furniture selection. Commercial design services include designing executive office spaces, lobbies and conference rooms.
---
---
We use a variety of design techniques and approaches depending on your setting. We've done both residential and commercial holiday decor in the past. We address our customers not only with their taste and style in mind but also with their interior and exterior design of their property.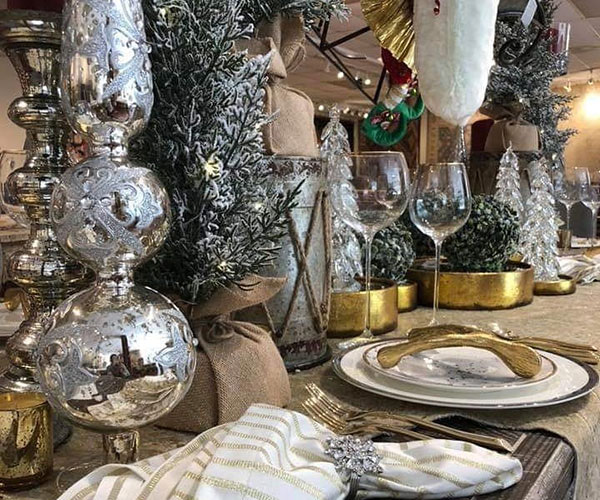 ---
---
Give us a call if you're looking to blend perfectly with your style, home decor, colors and fabrics. You will get custom interior design window upholstery with the exact size to fit your windows. Custom drapes will enhance the visual appeal of your new home design, and deliver the level of privacy you desire. Our interior designers will create a one-of-a-kind look that will make your friends and family jealous and you enjoy your home even more.