Hooker Furniture

Hooker Furniture has been an industry leader for quality bedroom sets, dining room sets, living room furnishings, and home office furniture for over 90 years. In addition, this vendor imports an extensive line of wood bedroom, living room accents, dining room, home office and home entertainment furniture and some leather furniture from factories around the world.
Hunter Douglas

Hunter Douglas custom blinds, shades, shutters and sheers are beautiful to live with, provide variable light control and insulate rooms against heat and cold.
IMAX Worldwide Home

IMAX sources home furnishings and accessories and has a vast selection of product categories which include decorative accessories, accent furniture, mirrors, wall décor, and lighting. Brown Interiors have beautiful interior design ideas and our vendors bring up high quality furniture and accessories to your home.
JF Fabrics

Company's offering include tassels, tapes and trim, drapery hardware, wallpaper and area rugs. Brown Interiors work with this vendor directly to provide interior design services for every home. We make sure all our furnishings that include area rugs, wool rugs, polypropylene rugs, wallpaper, and hardware.
John-Richard

John-Richard is a luxury home furnishings manufacturer known for exceptional design in furniture, lighting, mirrors, accessories, botanicals and art. The John-Richard design team transforms global inspirations into breathtaking collections; distinctive furniture, artisan-crafted accessories, unique lighting, mirrors, wall art and botanicals that make powerful style statements.
Kast Fabrics

Wholesale distributors of in-stock drapery and upholstery fabrics. Also, drapery hardware, workroom supplies, linings, trimmings, custom bedspreads. Working with Kast Fabrics, Brown Interiors offer one of the industry's most extensive inventories of fabric and  trims for any interior design and home décor ideas.

K&K Interiors

As a leading wholesale supplier of Everyday and Seasonal Home Décor, Jewelry and Baby, K&K Interiors offers retailers worldwide an amazing selection of glassware, floral, ceramics, candles, garden, Colonial/Americana, Tin, Pewter, Spring & Easter, Halloween, Fall & Harvest and Christmas. Our design team continues to develop great product lines with great price points, as well as, stunning visual presentations which help you keep a fresh, new look for your customers.

Elements

Elements International is a dynamic furniture wholesaler that offers every style from traditional to contemporary in bedroom furniture and more to retailers across the country. We take pride in providing our customers with competitive prices and quality products while offering excellent customer service.

ELK Group International

ELK Group International's home décor collections emphasize uncommon materials, fashionable finishes and artisan-crafted detail. Explore over 20,000 exciting products spanning ten exclusive lifestyle brands, each with its own unique style, quality, and pricing attributes. Discover the best of what's new and daring alongside tried-and-true elements of classic design.

Lexington Home Brands

Lexington Home Brands offers a wide array of upscale home furnishings and furniture as one of the leading home furniture manufacturers.  Their award-winning design team will inspire you with fresh, innovative styles ranging from formal to causal, including custom upholstery.

Lili Alessandra

Lili Alessandra is an award winning designer of luxury fine linens and soft furnishings made for everyday life. An entire collection of custom bedding and curtain panels can be uniquely created by selecting from the many choices of fabrics, hand printed colors and embroidery techniques.

Little Billy Goat Paint

Little Billy Goat Paints are a one-step restoration paint and will thoroughly cover up old varnishes, scratches, blemishes, and restore vintage surfaces to a rich matte antique appearance. Your furniture, cabinetry, walls, trim and other home decor items are in for treat! Choose from our hugely popular line of decorative paint colors.

Loloi Rugs

More than 125 rug collections and a rapidly growing pillow line means that Loloi Rugs has every style, rug sizes, fiber, and rugs color combination you can imagine. Best of all, every one of their textiles is designed in the United States of America. Brown Interiors work closely with Loloi rugs to furnish interior design homes with the best area rugs, wool rugs, polypropylene rugs, bamboo rugs, India, Egypt, Turkish rugs and much more.

Leftbank Art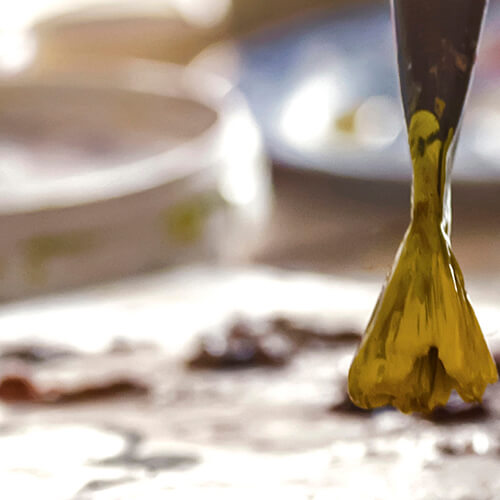 For over 40 years, Leftbank Art has provided the latest in art to the design world. Our line of over 16,000 pieces, including Original Hand Paintings, Giclees, Plexi, Outdoor, Glass Framed, Shadow Box Art and Murals, are created on site in our Southern California facility. Here, our attention to detail and quality drive the manufacturing and creation of our artwork. Custom size options are available for most of our products to make sure that the artwork fits any size that you may need.

Mark Roberts

Here you will find all of Mark Roberts famous Limited Edition Collectible Fairies, Elves, Santas, Witches; as well as other popular home & seasonal decors. Brown Interiors have an amazing holiday décor service and a huge selection of holiday decorations. We make sure your holidays are magical.

Progress Lighting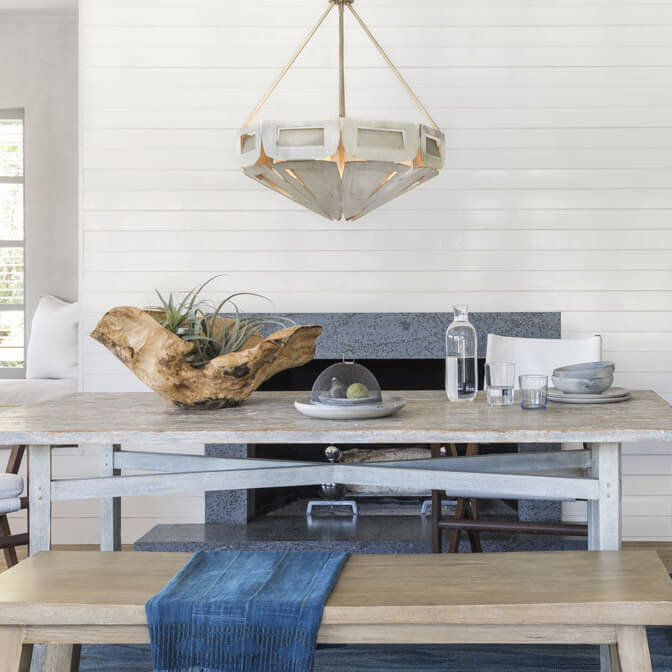 Progress Lighting is pleased to present over 5,000 lighting fixtures offered in their catalog, the largest single source for residential and commercial lighting. For over 100 years, Progress Lighting has been committed to providing a diverse selection of high quality lighting fixtures – earning us the reputation as the #1 decorative lighting line among Builders and Remodelers.

Ratana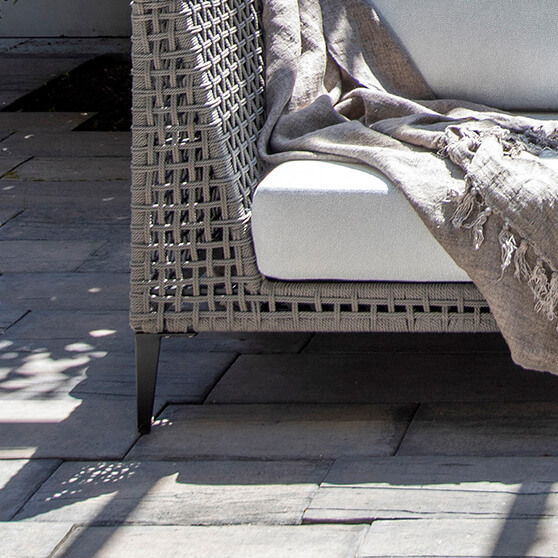 Ratana signifies elegance in timeless design and exceptional quality of outdoor furniture. Ranging from traditional, to transitional, and contemporary, Ratana can cater any style and setting that truly enhances the enjoyment of home and casual living experiences.

Raz Imports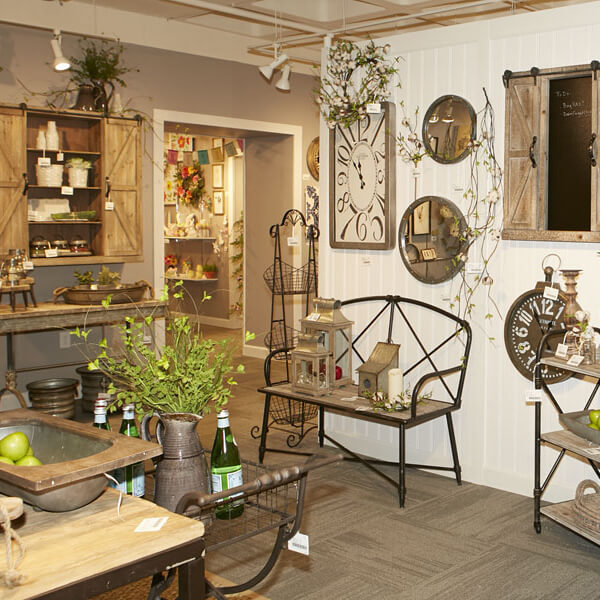 RAZ Imports is a wholesale importer of Seasonal Holiday Decorations and Home Accents. We sell Christmas, Easter, Spring, Halloween, Thanksgiving, and Fall decor, as well as a full line of everyday floral items. Be sure to check out our website which features hundreds of items not currently in our catalogs. To set up an account, or to purchase from us, you must have a current resale tax number.

Riverside Furniture
Riverside Furniture Corporation is truly an American success story. From a modest beginning in 1946, making furniture in a single plant, Riverside has grown to become a major brand name in the furniture industry. Over 70 years later, they are warehousing product in multiple locations world-wide and selling through over 3,500 furniture dealers.

Regina Andrew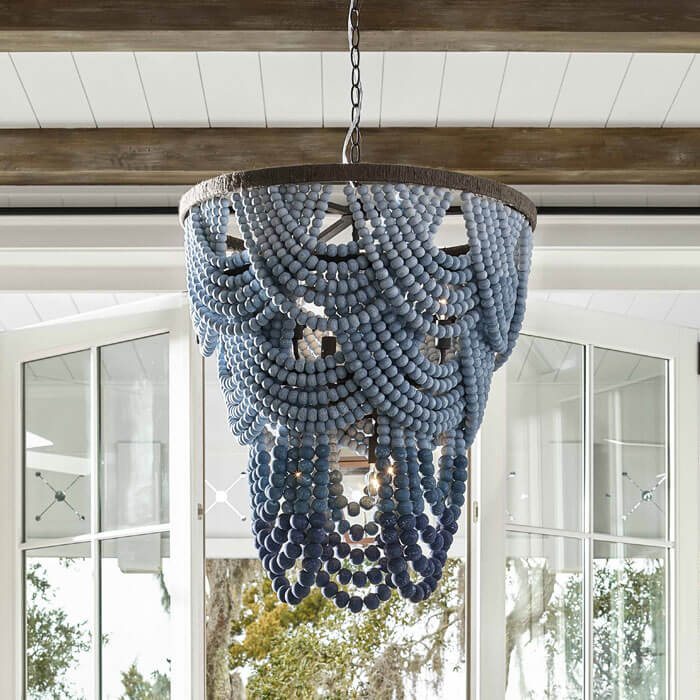 Founded on the belief that everything we do should electrify the room, Regina Andrew sparks self-expression and creativity through unforgettable design.

Quoizel Lighting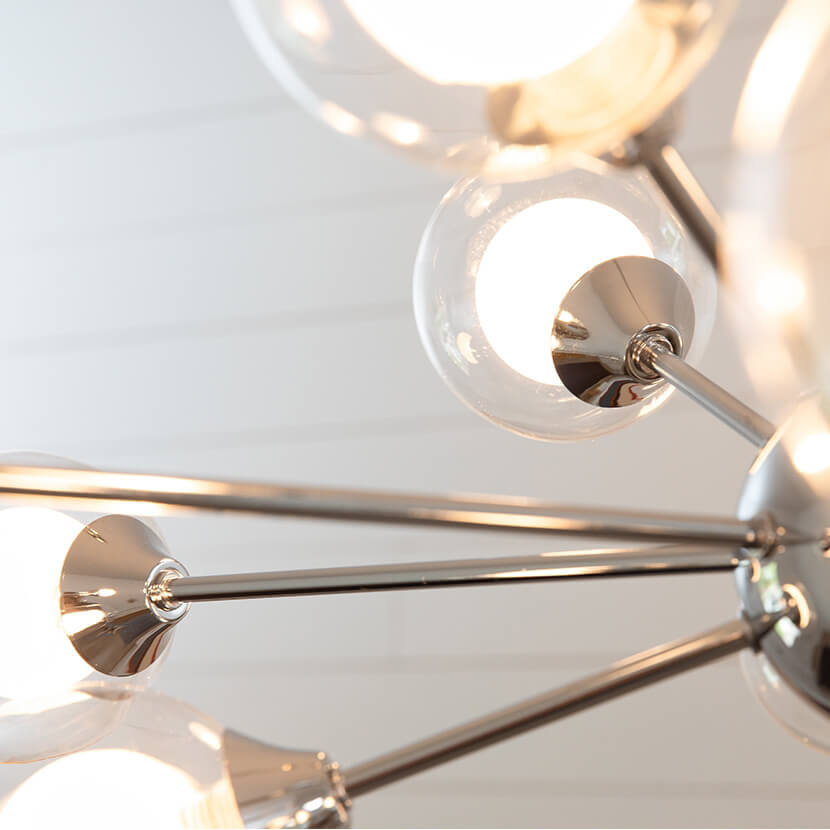 Founded in 1930 in New York, we relocated to Charleston, SC in 1996 to a state-of-the-art 500,000 square-foot facility. Though we've grown in size, we've never lost sight of our small business heritage. In fact, we remain privately held, family-owned and operated.

Uttermost

Uttermost is one of the largest manufacturers of interior lamps, wall art, clocks, and framed mirrors in the United States, attributing its success to maximizing product value through better design and sharp pricing. Is is also one of the best home furniture manufacturers. The clever accent and lighting designs that Uttermost has to offer are utterly one-of-a-kind masterpieces that will make a statement in any home.

Universal Furniture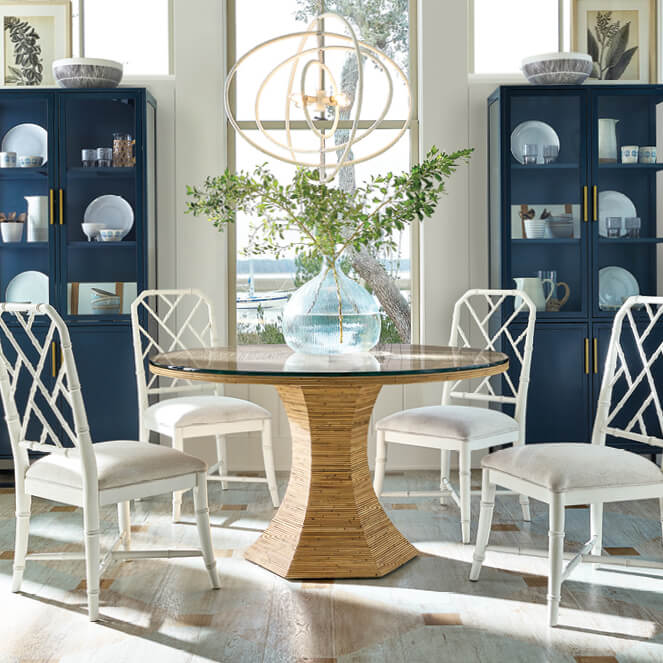 Universal Furniture creates quality furnishings for the whole home with a focus on function and lifestyle. Universal Furniture creates quality furnishings for the whole home.

Visual Comfort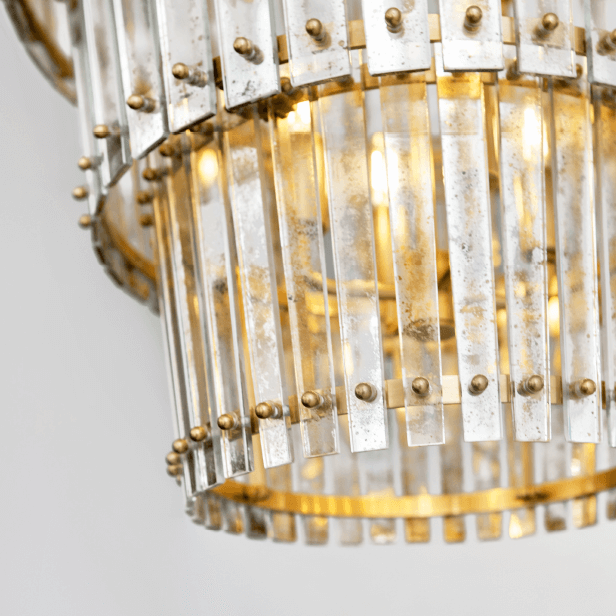 Visual Comfort provides signature designer lighting including Chandeliers, Wall Sconces, Pendants, Outdoor Lighting and Table Lamps.

Wallquest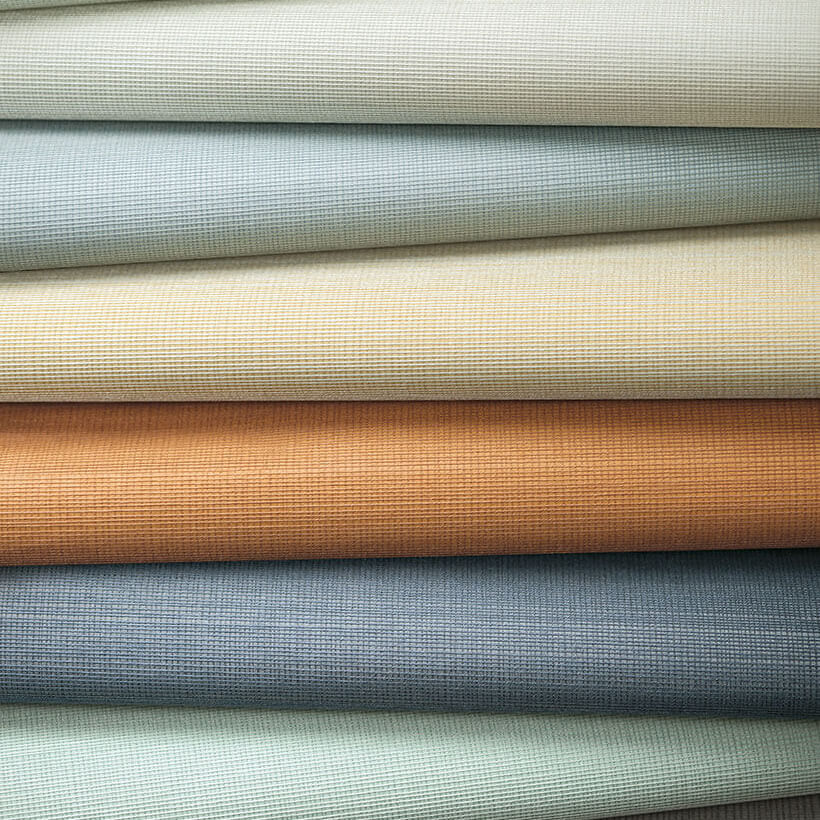 Today Wallquest is one of the most innovative wallpaper manufacturers in the world. Quality, color and design, product innovation and unwavering dedication to tradition have earned the company a respected place in the global home furnishings sector. Its products are made in the United States and sold in more than sixty countries.