Company
If you want to see window upholstery that perfectly fits with everything in your home, then we advise you to turn to professional designers. At Brown Interiors, we only work with experienced and creative employees who can revolutionize the look and feel of your home by simply choosing the right curtains. We select an individual design of curtains that will perfectly fit into the design of your home. Thus, you will get a unique image of your home and interior, as well as much more privacy, so that you can calmly enjoy your business away from prying eyes.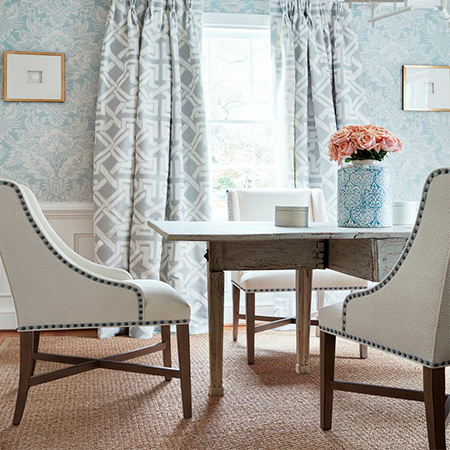 Custom window upholstery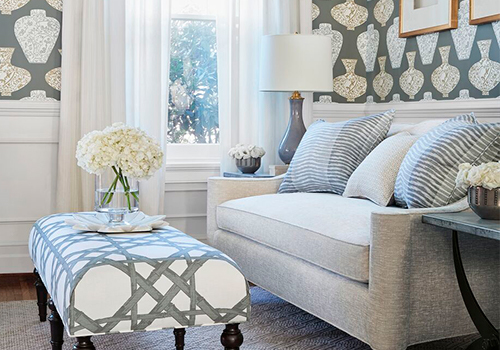 Perfect window upholstery design specifically for you
With us, you can find the perfect curtains, blinds, or upholstery for windows that will complement the look of your ideal home. We will do everything so that the curtains harmoniously fit into your interior design and create exactly the image you want to see. We offer a wide selection and assortment of curtains, blinds, and more. Due to the experience and professionalism of our team, you can be sure that any work we undertake will be done as efficiently and quickly as possible. Besides, the quality of the curtain material is also crucial, and here at Brown Interiors, we can proudly say that we work only with the highest quality materials. So you can always choose from a wide range of products to your liking, or ask the help of professional interior designers so that they can choose the perfect combination of colors and materials specifically for you. Together with Brown Interiors, you can no doubt find the ideal windows upholstery specifically for your budget and your needs.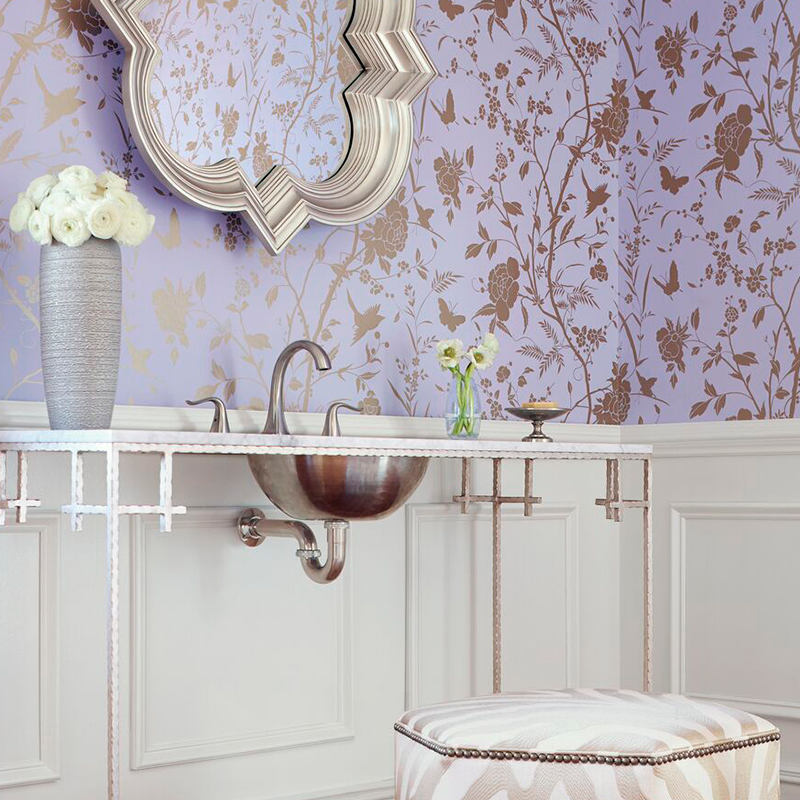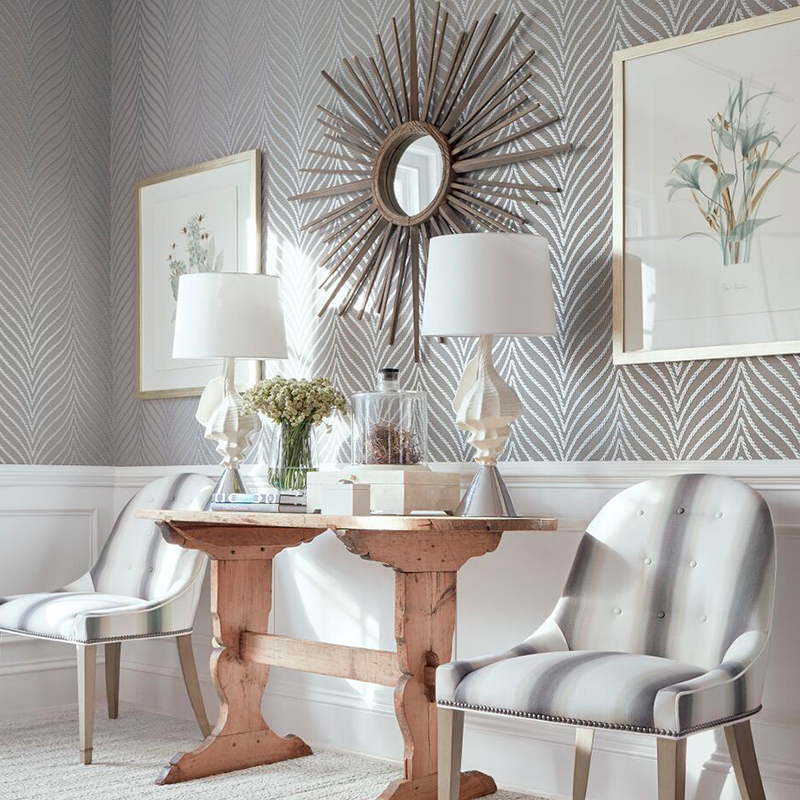 Interior design features that will make your house look special
We offer a wide range of services so that you can choose the option that suits you best. Our designers are always ready to provide personalized design advice, help with measurements, and can help with the maintenance and removal of existing window treatments. If you want maximum results and ensure the perfect look for your home, it's always best to contact interior designers and get professional services to create an excellent look.
Window upholstery also a wonderful addition to the decor, that will perfectly suit both the windows themselves and the style of the interior. Our experts help you choose the perfect color, texture, material to make a perfect addition to your furniture and the room itself.