Company
Our designers have rich experience in interior design. We can create your home from scratch, or walk it through the entire renovation process and modernize it. At the same time, it is most crucial for us to make explicitly those adjustments that you want to see and which will make this house as pleasant as possible for you. Our experienced and qualified employees will be able to make adjustments to both the overall appearance of the interior and change the flooring, furniture, and lighting. At the same time, our top priority will always be the adaptation of the design to your needs, as well as the implementation of your ideas.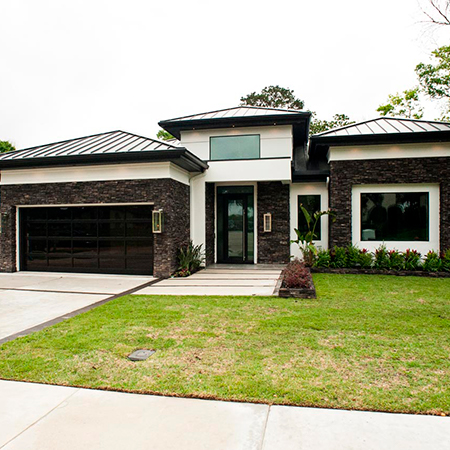 New construction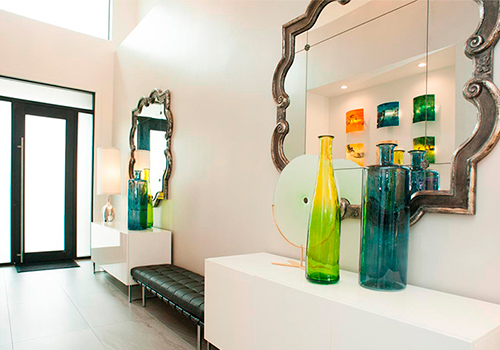 Whether you're in the trenches of building up a suburban subdivision with custom homes or your residential oasis is just in the planning stages, one often neglected element of the building process is the interior design that supports the architectural design of a home. When builders partner with local interior designers, they can ensure that everything from the model home to the last house to be listed are well planned and equipped with quality finishes, fixtures, and the final touches that fetch top dollar in the local market. There are few key roles an interior designer can play in the building phase of your residential development or custom build project. Let's discuss how this strategic partnership could benefit your operational process and clients.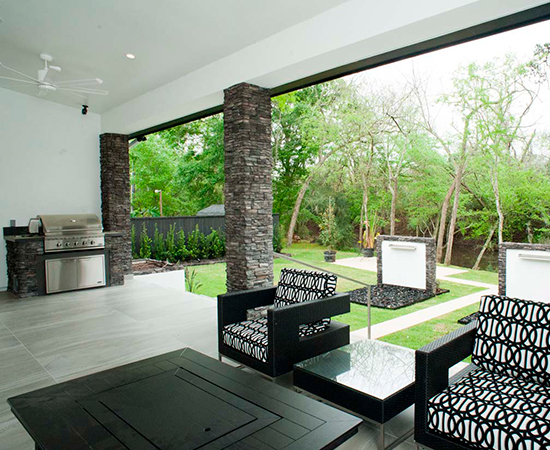 interior design for your new home
If you are looking for interior design for your new home, our specialists can start right where your architects graduated from when they created the plan for your future home. Thanks to us, you can create a home almost from scratch that will fully satisfy your needs and internal preferences, and which at the same time will emphasize your personality. We will help you fully consider any option you are interested in and the image of your future ideal home. Naturally, our specialists will also take care of all the practical parameters: we will consider what materials we need and in what quantity, as well as calculate the area of each room so that everything is ideally adjusted for you. As a result, we will create a plan based on your ideas and preferences to make your dream home a reality.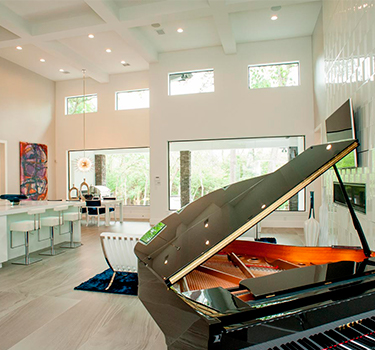 Thanks to our full service of interior design services, we provide fully prepared documents and plans directly to you and your contractor, so that you can conveniently track and understand where we are and, if necessary, make your adjustments. If you need recommendations about a builder, we will be happy to provide you with the most suitable candidate for your project. And above all else, we always keep in touch with you if you suddenly have questions. Throughout the construction, we work personally for you and no one else to make sure you are completely satisfied with your wonderful new home.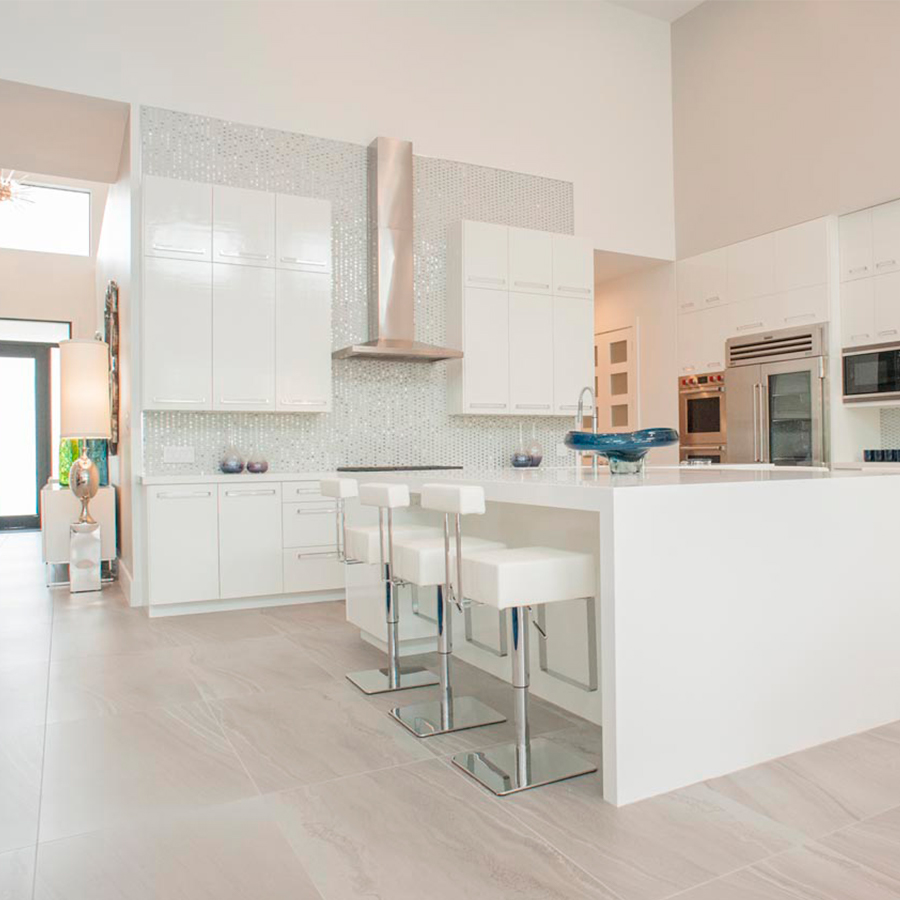 Interior Design Services Include:
concept development
plan review
material selection
fixture selection
material boards
specification documents
interior design drawings (CAD)
millwork drawings (CAD)
lighting plans (CAD)
electrical plans (CAD)
finish plans (CAD)
furniture plans (CAD)
furniture selection
accessory selection
upholstery/fabrics selections
purchasing
trades consultation and coordination
An interior designer can offer quite a bit of relief to a builder when it comes to the construction documents and drawings that are needed during the building phase of a project. From finalizing finish plans, producing detail drawings, to creating reflected ceiling plans, and interior elevations, there is quite a bit of minutiae that is essential to finalizing a build that an interior designer can handle with ease and meticulous attention to detail. If this phase is what holds up your projects, a partnership with an interior designer who offers building services could be exactly what you need.
Fixture, Finish & Equipment Specifications
Fixtures are some of the most important elements in a home. From the cabinetry and millwork, to bathtubs and sinks, there are a lot of moving parts in this phase of a residential build. At this point, you want an interior designer who can facilitate a high-quality experience for the client while also making your job as the builder seamless. A local interior designer who offers building services can handle the hands-on piece of selecting fixtures and finishes with a client, as well as taking care of all the construction documentation necessary to bring the finished project to life. While equipment is often more about function than aesthetic, it can still be a tedious task for a builder to take on. An interior designer will work with specialists, like your MEP to ensure that the aesthetic elements of the design do not overlap or conflict with the necessary functional and engineering requirements of the home. All of these details are compiled into a single resource where every selection is cataloged with the item number, color number, and any additional information one might need to know to make selections for a property. This part of building a home is a huge undertaking for any one person, so partnering with a local interior designer who offers building services can be an immense relief for the builder.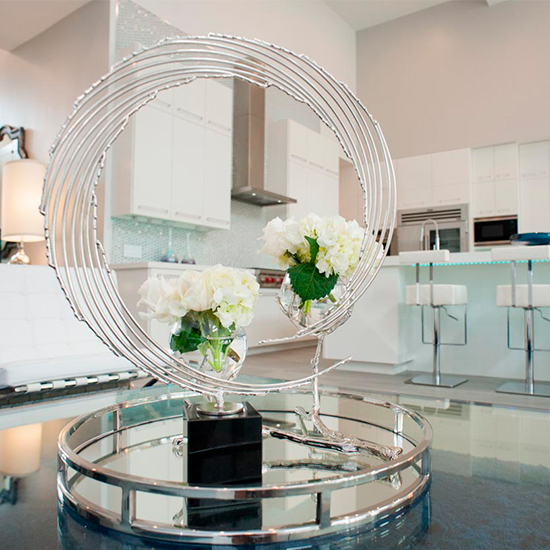 Client Selections
---
---
One partnership opportunity for interior designers that some builders may not be aware of is the opportunity to build design expertise into the selection process. Whether you are a semi-custom builder with a catalog of options available for clients to select from, or you offer completely custom builds, an interior designer can come into this process and alleviate a lot of stress for both the client and the builder. A building services designer can take point on selections in your design center or work with your buyers one on one to help them make the right decisions on finishes and fixtures.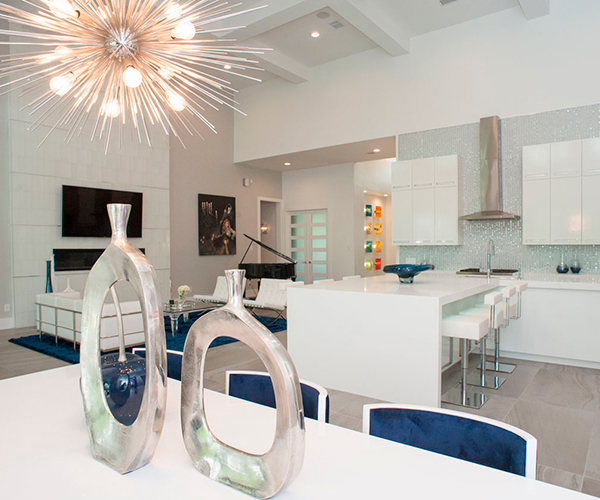 Model Home Staging
---
---
In many cases, a model home is the first one built and is the home base for selling custom builds in a residential neighborhood. In order to sell homes that are unfinished or unfurnished, the model home should convey everything these new homes will have to offer. An interior designer can help builders manage this essential project by handling everything from design to purchasing to installation in a model home.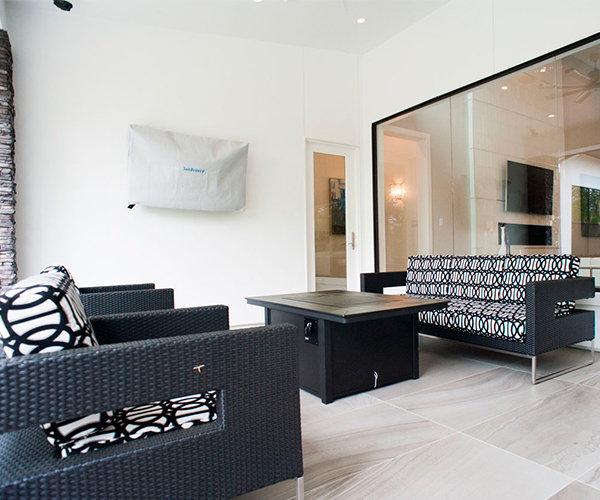 Local Interior Designers With Building Expertise Take New Builds To The Next Level
When you're building a property, your focus should be on a job well done, with as few hassles as possible, not the final aesthetics and functionality of a space. Partnering with a local interior designer throughout the building phase of a project can alleviate a lot of undue stress on both the builder and the end client, ensuring that your homes are appealing to the right buyers and fetching top dollar on the market. Learn more about the building services our interior designer can offer builders by contacting us today.