Company
Interior Design Services & Home Decor
Often people can confuse interior design and home decoration, but interior design is much more supreme because it is about creating your personal unique space - and of course about how you feel when you are in it.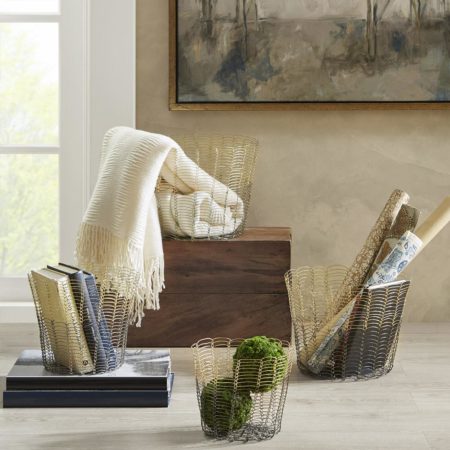 Interior Design Services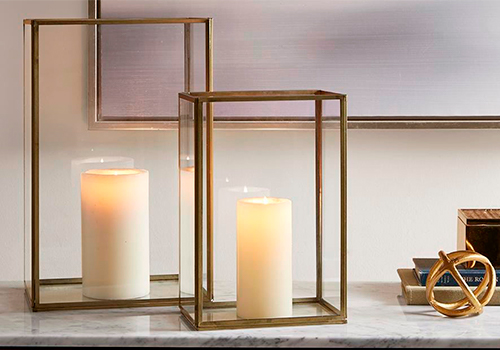 A home with poor interior design can negatively affect your mood as well as your feelings. You will subconsciously want to be in it much less, and the very bleak atmosphere of your home will affect many aspects of your life. However, the same can be said about a house with an interior design ideally chosen for you – it will have a beneficial effect on many things in your life: directly on your mood, efficiency, your inner peace. After all, your home is essentially a reflection of your inner essence. And in a house with a perfectly matched interior design and decorations, you will feel much better and more confident than in any other.
If you want the perfect result for your dream interior design, you should always turn to professional designers – and we can happily provide them if you turn to Brown Interiors.
Here you can choose the design that you always wanted or even the one that you never thought you wanted. Together with our professional designers, we will select exactly the design that you will feel with all the fibers of your soul, and which you will never want to leave. After all, interior design isn't something you see, it is something you feel with your inner self. And with our assistance, you can reach everything that you want to see and feel in your house of dreams.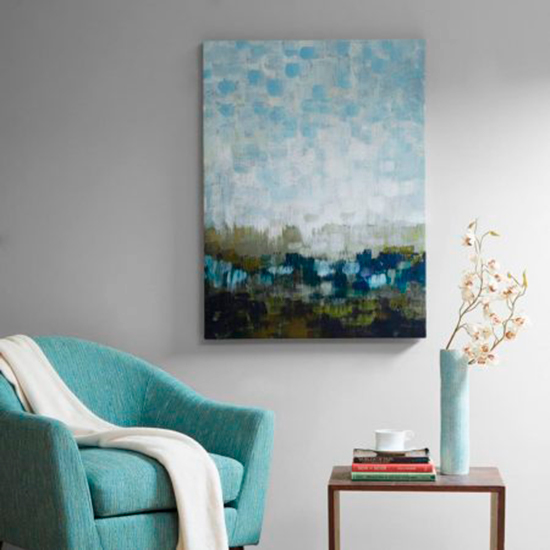 Unique design that brings you joy
Interior design brings incredible new shapes and colors to your ordinary life, renewing and refreshing your familiar environment. Brown Interiors is one of the best Houston design firms that work only to bring your most unbelievable ideas to life. Our team of professionals makes the complete transformation of the appearance of your interior, making it look the way you want it to look!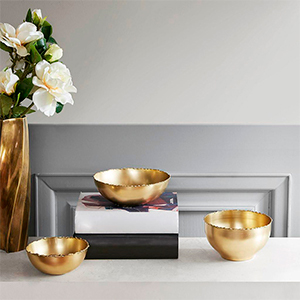 We do our best to ensure that the premises meet your personal preferences, organizing it personally for you and your needs. At the same time, the ratio of such categories as price/quality is just as important for us. Our team of professionals transforms your home in an extremely prompt timeframe, clearly based on the budget that you set. In our case, the main goal for us is not just the completion of the project, but the creation of exactly the housing that you want to see. At the same time, we create not only the general appearance but also add an incredible amount of details, including all kinds of decorative elements. Together, all these pieces of the puzzle create that perfect image of your dream home that our professionals can bring to life.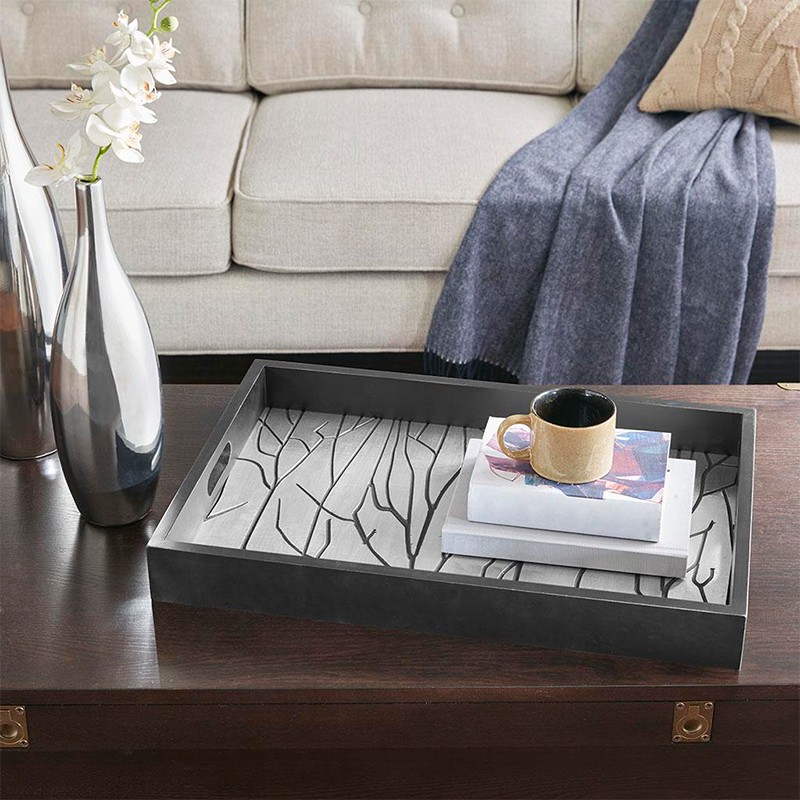 The appearance of a house for our designers seems to be a reflection of the owner's inner world, which is why we initially conduct a detailed study. In it, we want to find out everything about your preferences and what repulses you personally to adapt the interior design entirely for you. Besides, convenience and practicality are important to us in the same way as appearance. When we create any room design, we want to make sure that our clients do not want to leave this house and at the same time, so that it will serve you for many decades. But we create not only the shell, but also fully decorate your house under your detailed supervision, so that everything in it, down to the small plants, is clearly where you would like to see them. And all of these services adapt, among other things, to your budget, so that when you finish creating your ideal home, you will not be shocked by the astronomical amounts. Even at the planning stage, we give you a clear idea of ​​how much that will cost, and of course, select the most adequate prices for you. So that as a result, you get not just ideal individual interior design, selected especially for you, but so that you are satisfied with all our services.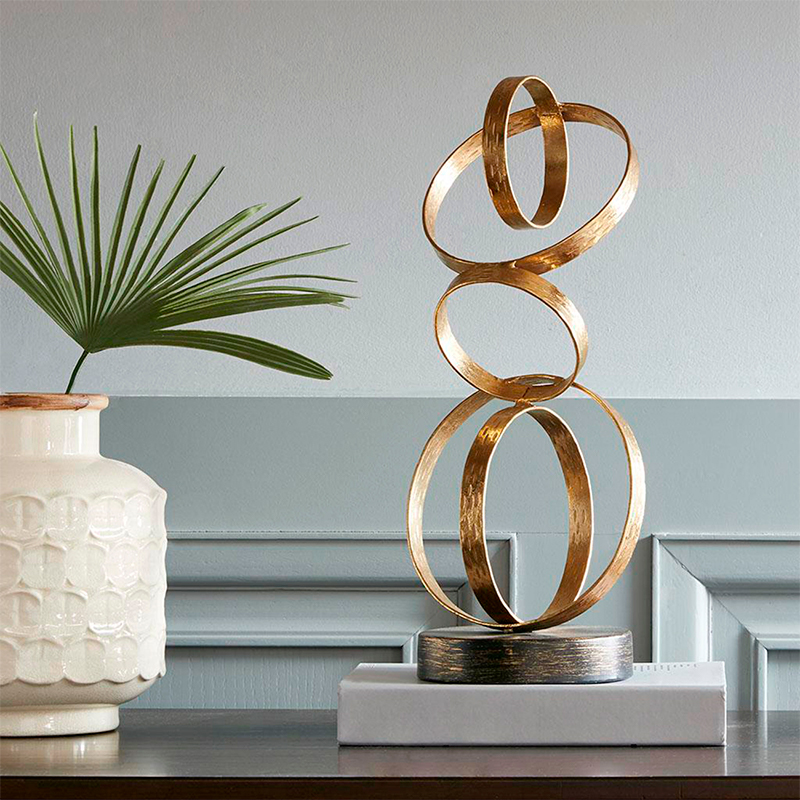 Favorable interior designs that will make your home look fresh and incredible
Interior design may be easy to confuse with decor, but in their essence they have significant differences. And interior design is, first of all, space, and the perception of this is space. Your sense of this space and working with it is also a component of it. Therefore, good interior design can not only improve the look of your home, but also affect your life. With good interior design, every time you are in your home, you will perceive it as your personal space and an area where you will be truly comfortable.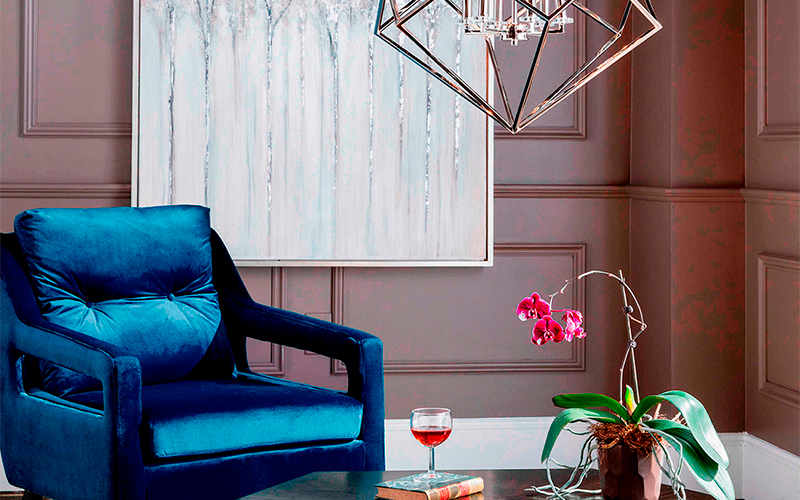 However, if you're thinking of building a home from scratch, you can always turn to Brown Interiors for the signature home you've always dreamed of. Our skilled interior designers will be able to bring your even daring ideas to life and create the perfect atmosphere for you. This house will meet all your requirements, be functional and at the same time pleasing to the eye. Genuinely interior design can only be created by professionals in their field. And Brown Interiors prides itself on working with professional interior designers to create the perfect home just for you!
Renovating with the best interior designers
Keep in mind that with the services of a professional interior designer you can achieve many times more than just using the services of amateurs. A professional interior designer is not only concerned with the decor and all sorts of little things but is concerned with the design of all your internal interior design. The final look of your house will directly depend on the professional services of the interior designer. It is a quality worker that determines the style and comfort of your home. With the help of professionals, you can create the perfect custom design that you will not want to leave.
At the same time, if you purchased an old house that needs to be completely refurbished and requires critical changes in design, as well as repairs, then you can always contact Brown Interiors. We will help you choose the best solutions and optimize them. Our professional designers are ready to embody any of your ideas literally from scratch and create truly the house in which you will be comfortable and pleasant to be. They will take on an original design that you and all your family will love!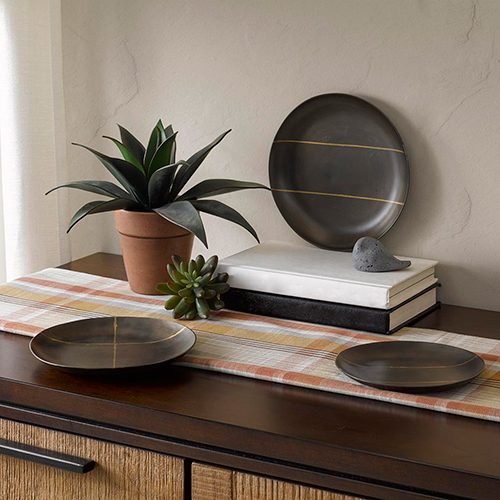 Finally, if you want to build a new home, an interior designer will be ready to help at any stage. After all, an experienced interior designer primarily has a good imagination, and knows how to correctly implement certain concepts and put them into practice. The most important thing that you must understand what a professional designer can bring to your project is aesthetics, appearance, and atmosphere. It is such a specialist that you need to create an indescribable unique atmosphere in your home. And this is what will allow you to enjoy your stay in this home to the fullest. In the end, the designer will allow you to implement and create a project that will reflect your inner world, and will ideally suit you and your environment.