Company
If you want to stay in your old home, and at the same time as your area and do not want to move, there is always such an option as renovation. With the best contractors and designers, nothing can stop you from turning your old home into a work of art. Renovation is possible for any room in the house, including kitchens and bathrooms. And it will help you reintroduce comfort into your home, and make it much more pleasant in appearance and function. Renovation services include a pick of new furniture, window finishing, and many other details and decorative elements.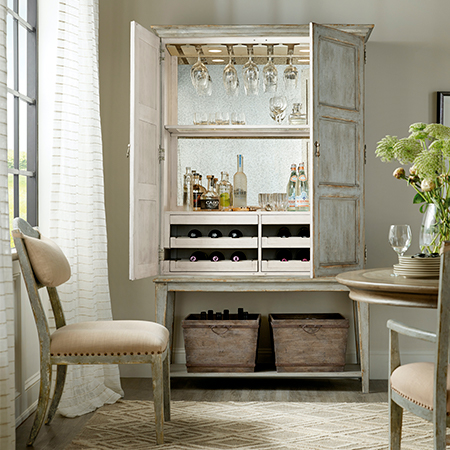 Renew and create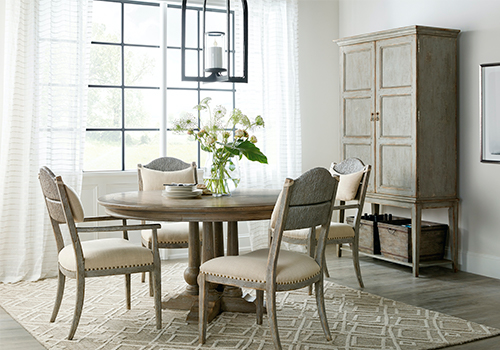 If you like your area and do not want any critical changes, nothing prevents you from doing the reconstruction. We only work with the best contracting companies in Houston and provide complete interior and exterior renew options. We provide kitchen renovations, bathrooms, family rooms, and media centers. Moreover, we can always make the restoration of furniture, built-in elements, as well as a window decoration. Moreover, our services extend not only to private houses, but we are also engaged in the renovation of offices and conference rooms.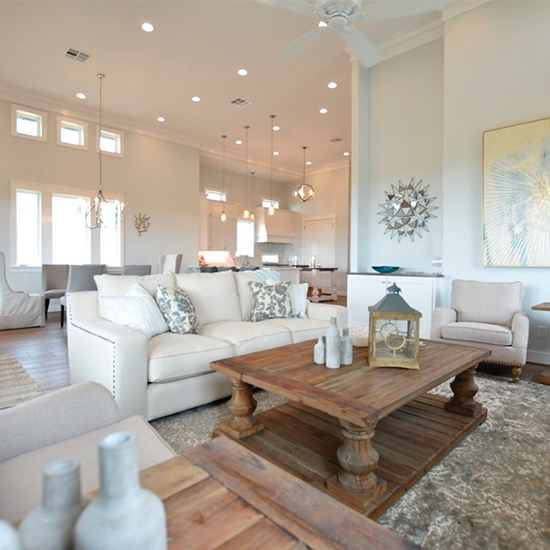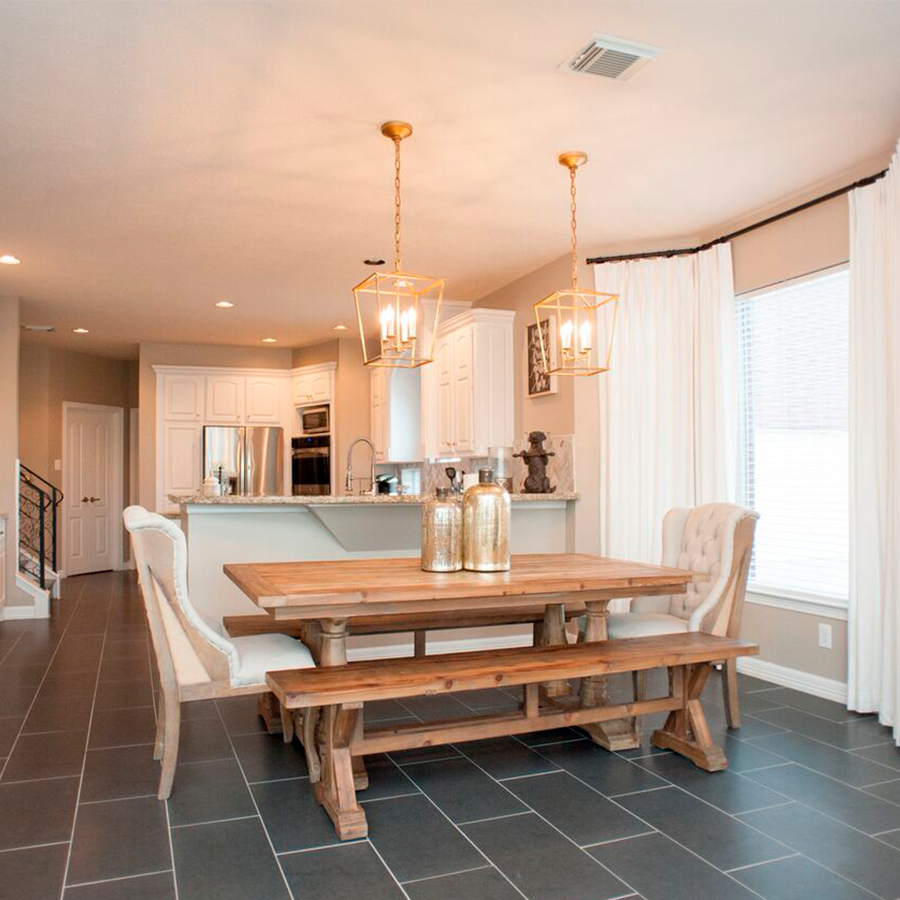 opportunities for homeowners
Odd as it may seem, the recent dramatic downturn in new housing construction and decline in existing home values has created opportunities for homeowners whose homes no longer serve their needs. Some are finding excellent land values and low cost of construction — for them, a new, efficient and sustainable home, tailored to current needs, may be possible. For others, the answer is a remodel, to reshape their current home to meet a number of typical goals. For example:
Adding space to accommodate a growing family (children)
Addition of storage space or garage space (new hobbies, interests, etc.)
Repurposing space from one use to another (changing lifestyle — e.g. play rooms to media rooms)
Creating a home office (changing work and commuting patterns)
Creating main–floor living space (easier living)
Adding a guest suite (parents coming to live with children)
Creating outdoor living space (entertaining)
Enhancing and updating for style and energy efficiency (reduced overhead/ maintenance)
opportunities for homeowners
Whatever the changes, whether simple design of the structural shell, or coordination of interior designers, landscape architects and other professionals, our staff is ready to help. And the process is really quite simple:
Gather your team together — we recommend involving your builder as early in the process as possible
Assemble as much information as you can about your project — sketches, pictures, existing blueprints, etc.
Meet with our staff to define project goals and scope.
Give us a call and we'll help get the process started — and together we can bring your vision to life. We are ready for you!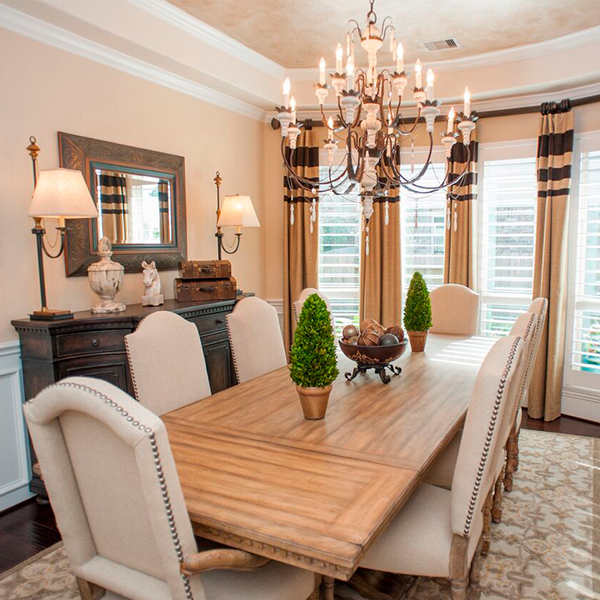 Make your perfect renovation with Brown Interiors
If you are planning to do a complete home renovation, then you should be ready for detailed planning and creating the right design. At the same time, during reconstruction, it is desirable to strive to make the house more functional and practical. So that it is even more convenient for you to live in it than before, and there is no more desire to make repairs or make any other adjustments. In cooperation with professional builders and designers, you have the opportunity to transform your home into your project, where you can embody most of your ideas, giving it originality and uniqueness. Design first and foremost defines the things you like and reflects your preferences and personality traits. With the services of a professional interior designer, you will be able to fully disclose all your ideas and wishes, and recreate them through the reconstruction of your house. Regardless of the builders you work with, Brown Interiors can ensure that the design and layout of your home will always be top-notch.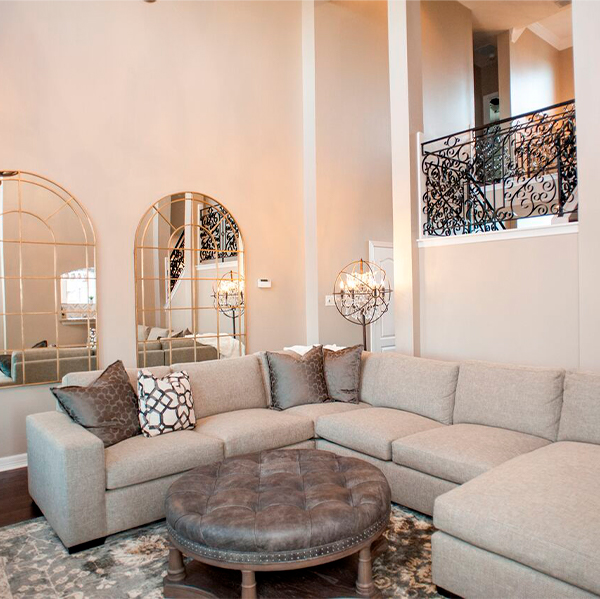 Quality and experience in renovation
Our employees have great experience in remodeling and designing new homes, so you have nothing to worry about. We can assure you that the final design and construction of your home will be perfect. Meanwhile, you can focus entirely on the small details that will define the look of your home. Due to the experience of our builders and designers, we can initially tell you how much this or that project will cost, and how your house will look like at the final stage. Working with us, you will always have confidence in a high-quality final product, taking into account all your preferences and ideas.