As you strive for a happy holiday, do all your gift ideas seem ho-hum at best? It's a common holiday conundrum: You want to show all your friends and family that you care, but finding the right present seems impossible. If you feel stuck, look for home decor gifts that will enhance the home, because there is truly something for every personality. Skip the candle and coaster set and instead check out these unique, personal items that add fun and flair to any home, big or small.
Decorative pillows and throws: Winter is the perfect time to cozy up at home, but that tattered old blanket just won't do. You can encourage friends and family to get some much-needed R&R by gifting them new pillows and a fluffy throw blanket. Fun pillows are available in unique designs that feature different pictures, words or phrases, so it's easy to find something just right for that someone special. Add a coordinating throw blanket and get ready to cuddle through all of winter's chilliest nights.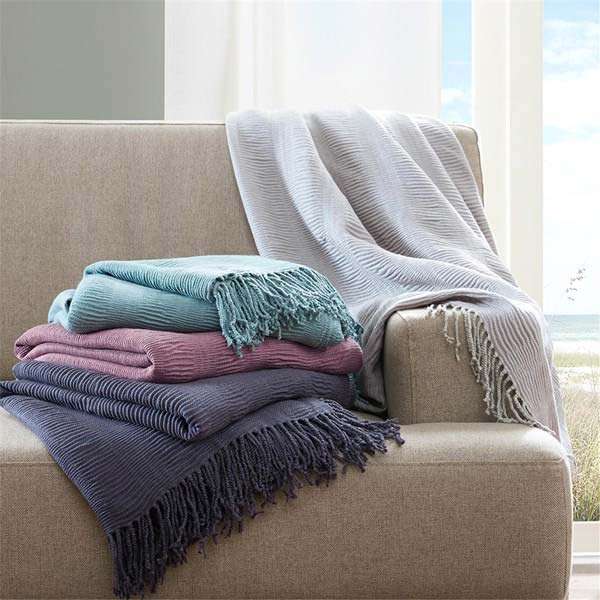 *In Stock at Brown Interiors Showroom
Restored photographs: Going for tears of joy? One home decor gift that will tug at the heartstrings is framed photography. A nice portrait is always a great gift option, but this year surprise your loved ones by finding old photography and getting it restored. That photo of Grandpa fishing or of all your aunts as children is sure to bring back memories. Place in a nice frame and it is guaranteed to be an unforgettable gift that will be proudly displayed for years to come.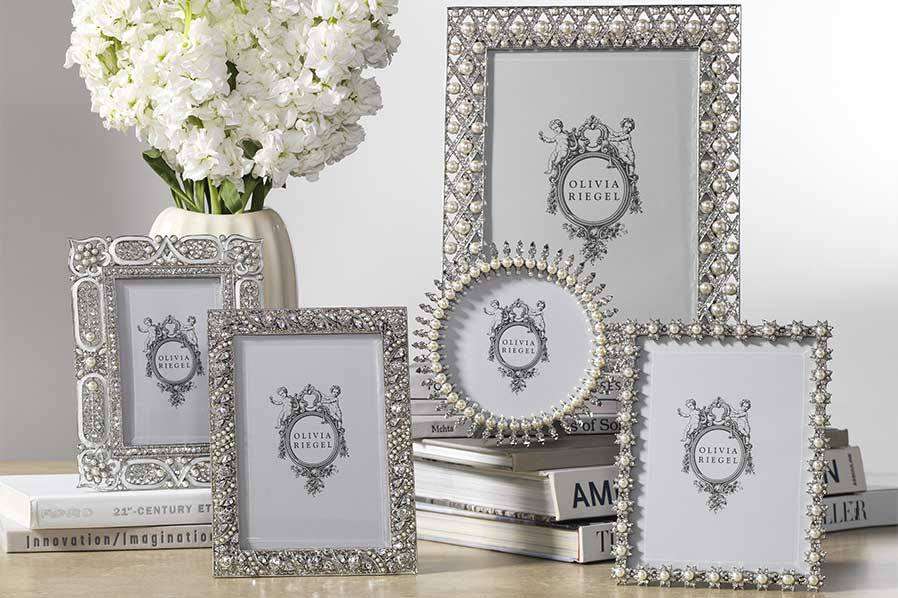 *In Stock at Brown Interiors Showroom
Bedding sets: When the holiday festivities are over, it's time to settle in and deal with Old Man Winter until springtime arrives. Our bedding collections are made of quality fabrications and styled with unique details that add special value and interest to each ensemble. The collections also feature the top trending home décor colors in sophisticated, stylish combinations.
Sheet sets, comforters and cozy duvet covers bring warmth to your sleep and makes a perfect holiday gift.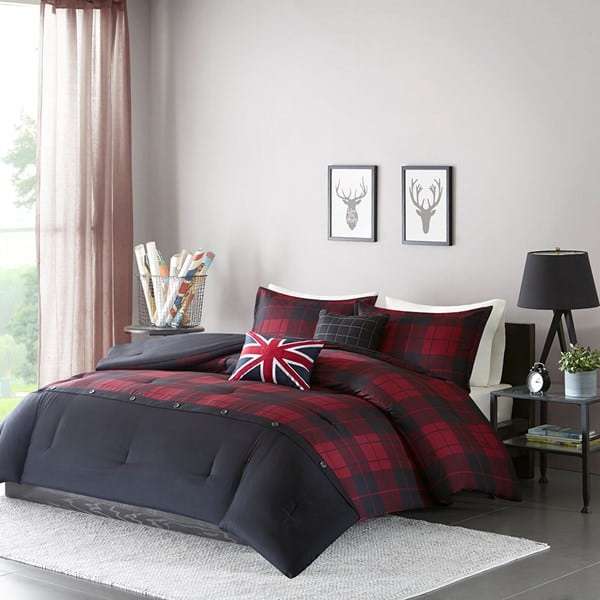 *In Stock at Brown Interiors Showroom
The person who has everything? Check. The hard-to-shop-for teen? Check. The newlywed couple settling into their home? Check. Home decor gifts are great for everyone on your holiday gift list, and best yet, they won't be like anything else your loved ones receive, making your gift memorable and truly cherished.