Interior Designers – Our Team
Creating a home design you love takes planning and understanding of your taste and space. At Brown Interiors, we have experienced professionals to come up with an interior design style that's right for you and your budget. Our Houston interior decorators have the skills and expertise to transform any space into your dream home or office. Whether you need a small home decor consultation or you need help designing your whole house, our team can provide an affordable solution to any challenge your home has to offer.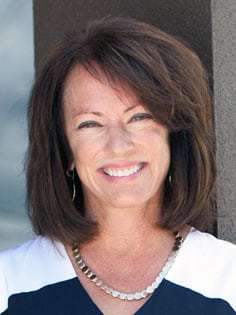 Deborah Brown
Founder
Deborah completed her formal interior design studies in 1995 to create a solid technical foundation to industry experience and natural flair and skill with interior design. She has been practicing interior design since 1985 and created tons of beautiful home designs since then. Full of fresh house design ideas and ambition Deborah is ready to take on any project she is given with attention to detail and the utmost grace.
She is now seen as a leading Houston interior designer and interior decorator. Deborah does not believe in being idle, she is also past President of the Board for Pearland neighborhood center and a fantastic tennis player. Most days you will see her sporting her tennis attire here in the showroom.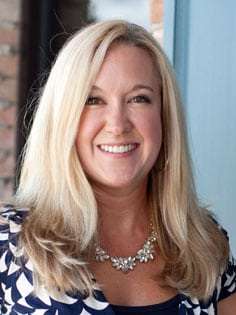 Jody Cornelius
Lead Designer
Jody Cornelius, is a licensed Interior Designer and active member of ASID. Jody is a graduate of Sam Houston State University with a Bachelors Degree in Interior Design. She received her state licensed in 2004. She has 16 years of trained color consulting, furniture store experience, interior furnishing ideas and works with clients to select the optimal design for the entire project. Jody has designed both commercial and residential settings. Her portfolio is original and unique. Many of her projects have been published on HGTV, A&E network and multiple interior design magazines. The main feedback clients give to Jody is their appreciation of how thoroughly she listens to their needs. They value her practical advice and flair with innovative interior design ideas, delivered without any "artistic temperament" or trace of "designer dramas".
Jody's strength is color and she believes color is the foundation of all memorable style. Colors can be combined, layered and injected with pattern, texture and subtle effects to create distinctive interior designs.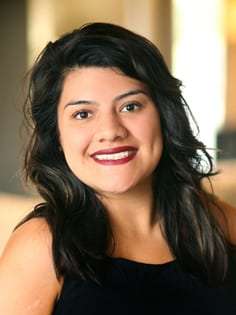 Dulce Carrillo
Assistant Designer
Dulce Carrillo started with Brown Interiors in 2012 as an Administrative Assistant to the owner, Deborah Brown. Over the next 2 years, Dulce received training in multiple areas of Brown Interiors. Her aptitude and product knowledge garnered a promotion in 2014 to Assistant Designer. As the Assistant Designer to our Manager and lead Designer, Jody Cornelius, Dulce works closely with her gathering extensive knowledge and experience. Dulce's product knowledge, design experience, sales experience, and personality make her a valuable asset to Brown Interiors.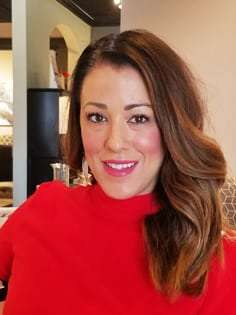 Toni Mayers
Assistant Designer
Toni Myers started with Brown Interiors in 2017 as a part-time Assistant Designer. Toni's passion for design extends back to college where she took classes in interior design. Toni's experience includes working independently as a designer and receiving her ASP (Accredited Staging Professional) license. Her staging experience keeps our store continuously looking fresh as new product arrives. Toni is a valuable resource that Brown Interiors continues to be excited about as she gains more experience and continues to grow.