Company
Holiday decorating with professional designers
If you want to create truly memorable moments, when you and your family celebrate the holidays, nothing can help make the atmosphere more festive than various design techniques for your home. Here you will have the opportunity to create a unique atmosphere of celebration and magic, highlighting every necessary detail that you and your friends will remember for a long time.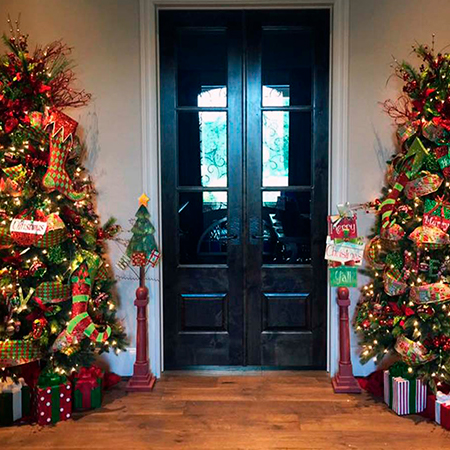 Holiday decoration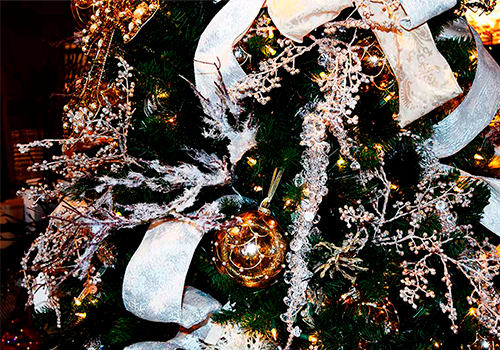 During the holiday season, everyone wants to celebrate the holidays with family and friends, and bring warm memories of this holiday season into their lives forever. But the holidays will be truly memorable if you decorate your home with the help of professional interior designers. They will be able to bring any of your ideas to life, giving the holiday a special solemnity and uniqueness. With Brown Interiors, you can customize the lighting, colors, and decorations right at your home. All this will delight all your loved ones with its appearance and will certainly create many bright moments in the memory of each of them. Only highly qualified professionals work with us, which will provide you with a comprehensive solution. And at the same time, they will be able to recreate your idea in the smallest detail. We can offer fast installation, maintenance, and dismantling services. Besides our unique décor options will fit perfectly to decorate your home festively. And all these services are in a reasonable price category, with the cost that will be selected specifically for you.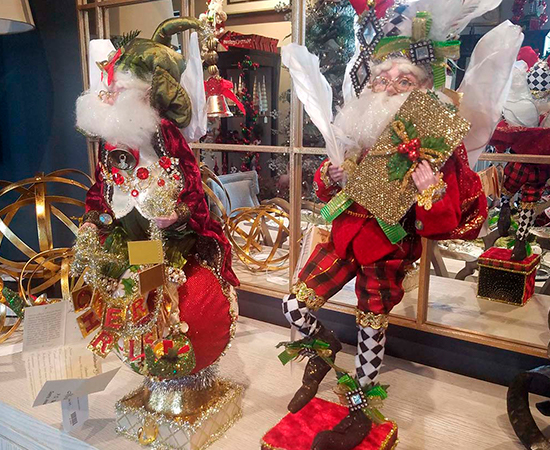 The special way of celebrating with Brown Interiors
We are proud that we have helped to decorate the houses for thousands of satisfied customers who have already ordered festive decoration services several times. Each of us deserves to celebrate the holidays in a special way and at the same time so that these wonderful moments will not disappear in our memory after a year. That's what our company strives for in the first place – to give joyful moments an incredible sparkle and the atmosphere that you want to see. With festive decoration services, you create festive magic for you and your loved ones to enjoy these pleasant memories for all the years to come.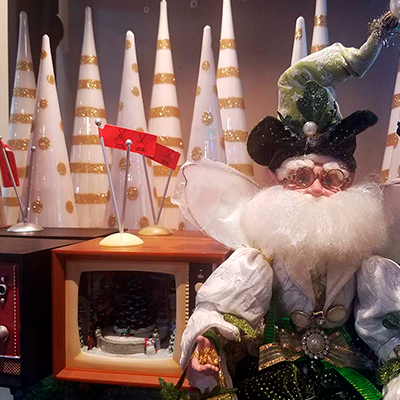 Our services also include holiday decoration. Our professional designers can create the perfect atmosphere for your favorite holiday, based fully on your taste and personal preferences. The design will be completely tailored to you, as it will display your ideas and mood. Initially, it is extremely important for us to find out exactly your vision and only then add details and touches that will set the ideal holiday atmosphere for you.