Interior Design Inspiration
Find design ideas for your home with the latest interior design inspiration. Also, check out home décor pictures and tips for every room. Tons of furniture and furnishing trends, renovation and remodeling materials, and designers' tutorials to create a house of your dreams.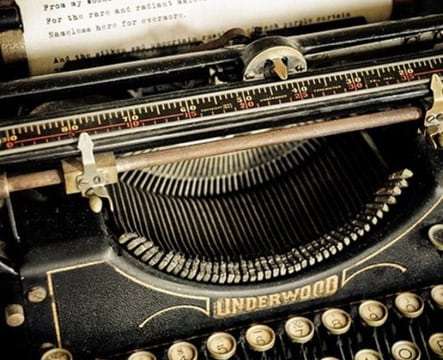 We created a thought-provoking blog that shares our Houston interior design inspiration! Our home decor blog contains tons of useful articles for house interior, holiday decor, and also renovation and remodeling articles. In addition, check it out for the latest home furniture store and home furnishing design trends.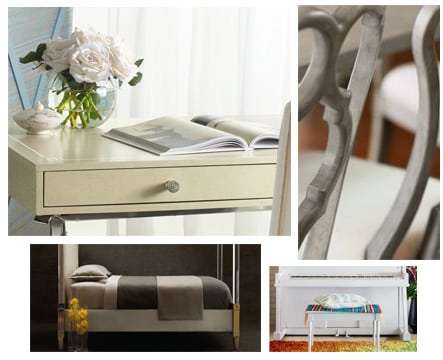 To foster creativity, we have compiled a gallery of interior design pictures with our furniture and home furnishing. As a result here you can get plenty of ideas on living room designs, office space, kitchen interior design, bedroom decorating ideas, and beautiful dining room and bathroom designs.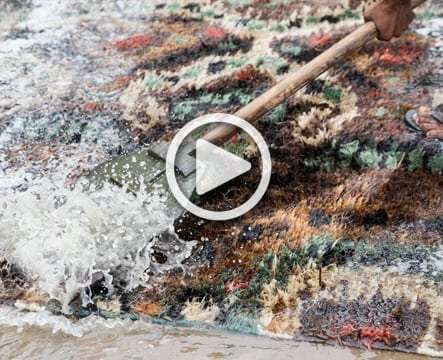 Interior design inspiration videos for house interior decorating or remodeling will help you update or renovate your home with the touch of the latest design trends. Finally, find tons of insights on how our furniture and accessories are made and learn even more about interior design with tutorials that will help to create the look that is right for you.